Cosmetic Dentistry in Brockton, MA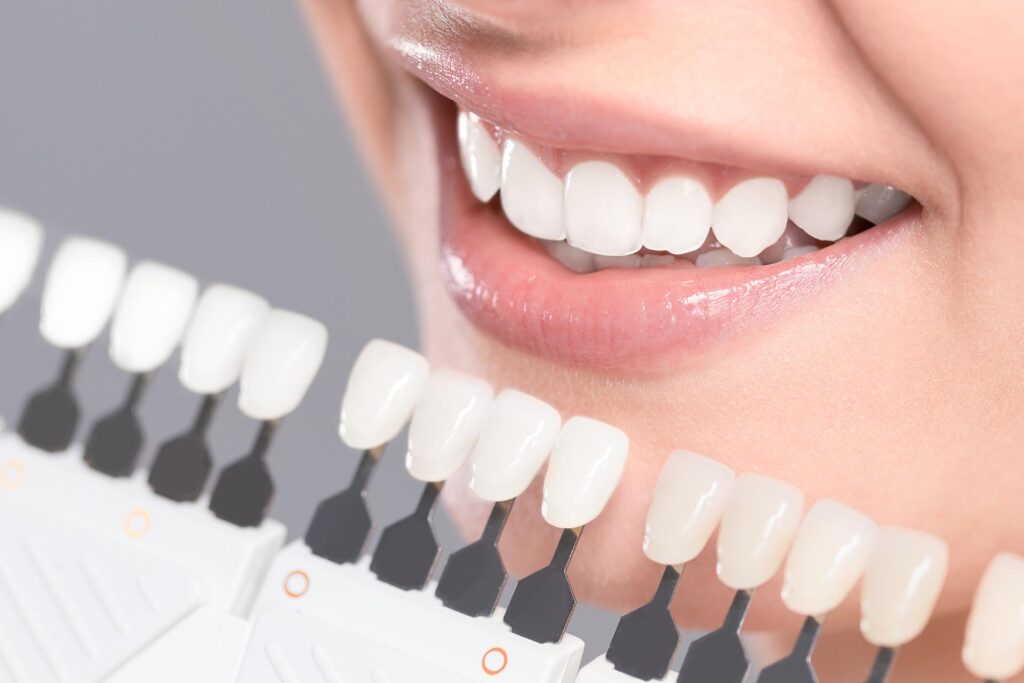 Cosmetic Dentistry deals with fixing your smile and the general appearance of your teeth. Where cosmetic dentistry is concerned, the focus here is the art, not the actual science behind the procedure. Cosmetic dentistry is generally used to refer to any dental work that improves the appearance of teeth and gums. It primarily focuses on improving the Dental Aesthetics in color, position, shape, size, alignment and overall smile appearance. 
Although cosmetic dentistry is not considered a recognized specialty in the Dental Profession, it does take years of extensive studies and training to become a cosmetic dentist and be able to perform the procedures that are available today.  In general terms a cosmetic dentist is actually a restorative dentist who has studied and trained extensively for the concepts of smile design and the usage of dental materials that create the best possible smile for an individual.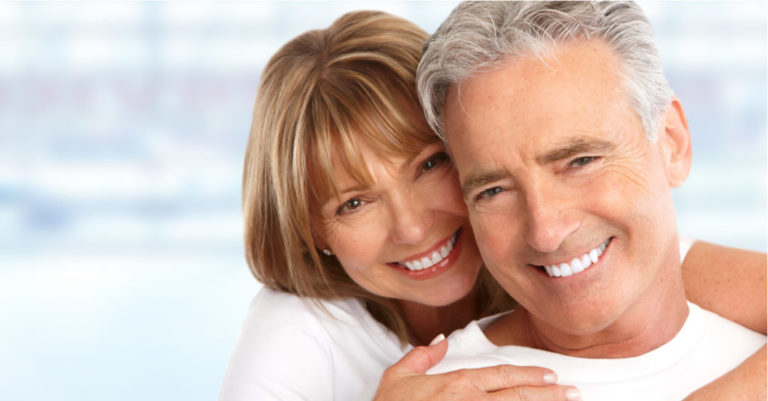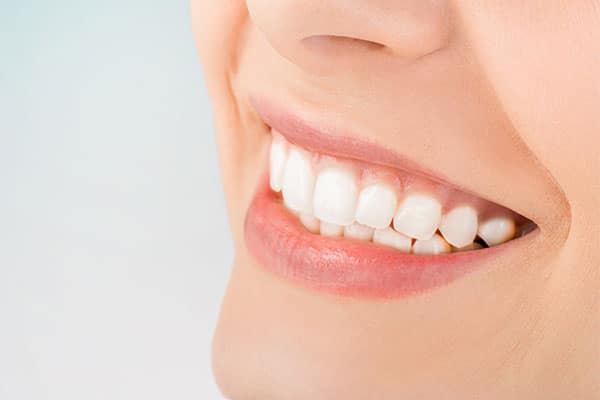 Cosmetic dental care is an essential part of our modern life. It may take care of purely aesthetic concerns of the patient (teeth whitening, straightening; etc…). Also, it may involve fixing teeth that were mechanically damaged or chipped off. Sometimes it involves Dental Filling and Bonding, which are quite simple dental procedures.
Usually, they do not require numbing or any kind of anesthesia applied. Just with the help of bonding and adhering materials, the damaged tooth area can be easily visually fixed. The same goes for other aesthetic and generally cosmetic dental procedures which we offer. Restorative Solutions – Restoring teeth in bad condition is what we specialize in. It may include laser restoration and Invisalign service. Our range of cosmetic dentistry solutions includes such vitals.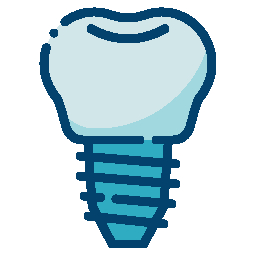 Cosmetic Dentistry
Cosmetic Dentistry deals with fixing your smile and the general appearance of your teeth.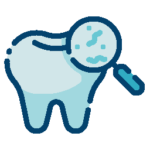 Preventive Dentistry
Preventive dentistry is the practice of caring for your teeth to keep them healthy.
Dental Orthodontics
Orthodontics focuses on correcting bites and the straightness of teeth.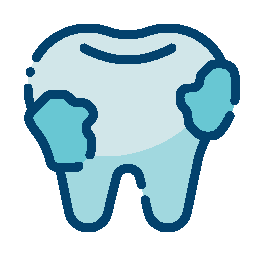 Dental Crowns & Bridges
Crowns duplicate the shape of an original tooth to replace the top of a damaged tooth.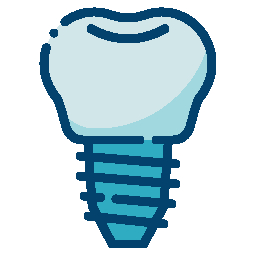 Dental Implants
Dental implants are surgical fixtures placed in the jawbone.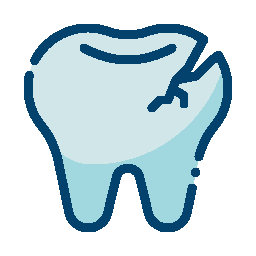 Dentures
Dentures are removable appliances that can replace missing teeth and help restore your smile.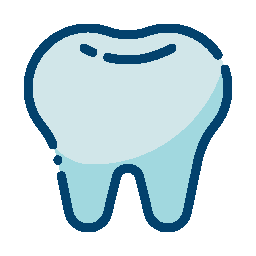 Dental Extractions
An extraction means to have a tooth removed, usually because of disease, trauma or crowding.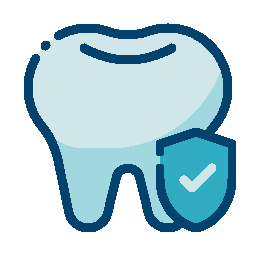 Dental Root Canal
Root canal is a treatment to repair and save a badly damaged or infected tooth instead of removing it.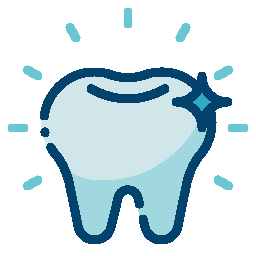 Zoom! Teeth Whitening
Professional Teeth Whitening is easy and safe with Philips Zoom!
Just Make An Appointment!