Let us take care of your smile
Vagenas Dental in Brockton, MA 02301
Email : frontdesk@vagenasdental.com
We check for your current dental situation and decide your treatment. Our exceptional and experienced staff is dedicated to improving our patients' dental health and enhancing smiles. Our experienced staff is dedicated to improving our patients' dental health.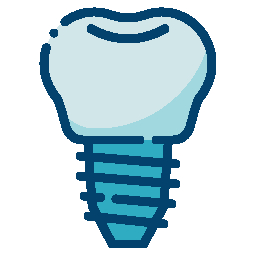 Cosmetic Dentistry
Cosmetic Dentistry deals with fixing your smile and the general appearance of your teeth.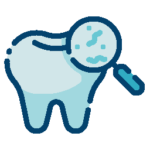 Preventive Dentistry
Preventive dentistry is the practice of caring for your teeth to keep them healthy.
Dental Orthodontics
Orthodontics focuses on correcting bites and the straightness of teeth.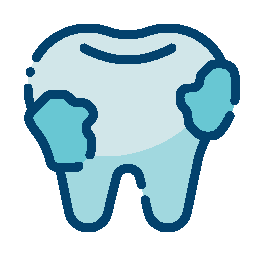 Dental Crowns & Bridges
Crowns duplicate the shape of an original tooth to replace the top of a damaged tooth.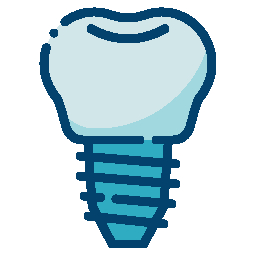 Dental Implants
Dental implants are surgical fixtures placed in the jawbone.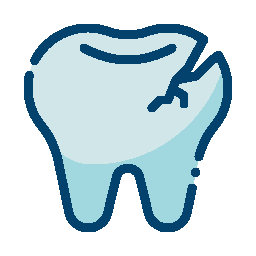 Dentures
Dentures are removable appliances that can replace missing teeth and help restore your smile.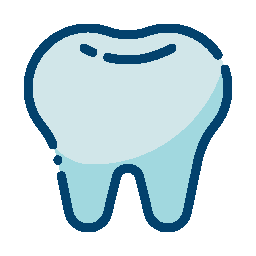 Dental Extractions
An extraction means to have a tooth removed, usually because of disease, trauma or crowding.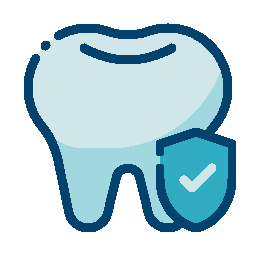 Dental Root Canal
Root canal is a treatment to repair and save a badly damaged or infected tooth instead of removing it.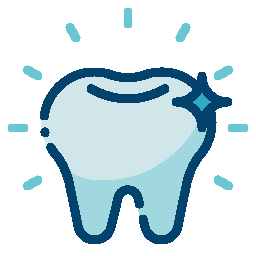 Zoom! Teeth Whitening
Professional Teeth Whitening is easy and safe with Philips Zoom!
On time, friendly personnel, good cleaning, another appt set up. Very efficient.
Vagenas takes care of all my dental care in a comfortable and professional environment.
Always a good experience at Vagenas Dental.
I've been a patient since 1982 and I've never been disappointed.
Doctor and staff are very friendly, helpful and above all knowledgeable.
First time there...everyone was very nice & explained everything thoroughly. Thanks!
Folks are pleasant and my hygienist, Kathryn, was excellent! And having no further work done outside of the cleaning was a bonus!
Very friendly, professional services. No waiting and everything is explained very completely.
Dr Vagenas handled my emergency quickly. Easy to talk to and very gentle!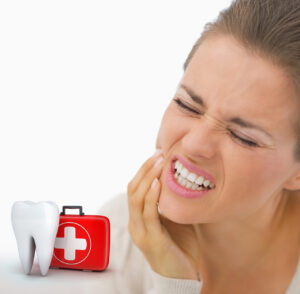 How To Deal With Dental Emergencies in Brockton, MA 02301 A dental emergency in Brockton MA often requires immediate attention in order to save a tooth, or stop ongoing tissue
Read More »

Make 2021 a great year for your Dental Care in Brockton, MA This is a new year and an ideal time to make sure your mouth is healthy and your
Read More »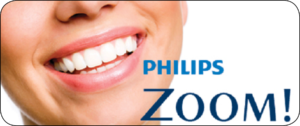 Discover Zoom! Teeth Whitening with Dr. Vagenas Dental Clinic in Brockton MA The Zoom! Teeth Whitening System is a fast, safe and effective teeth whitening system available with the supervision
Read More »