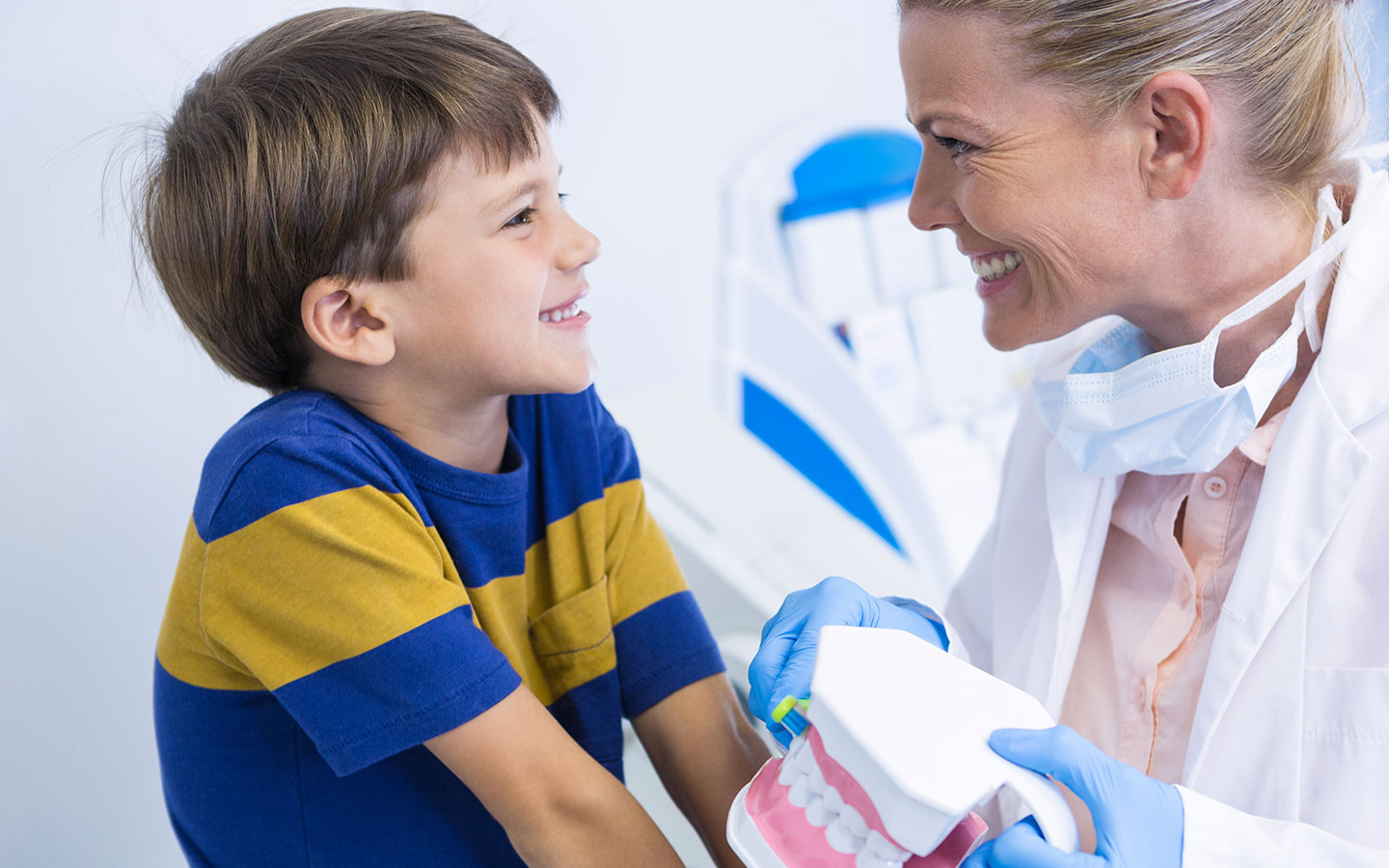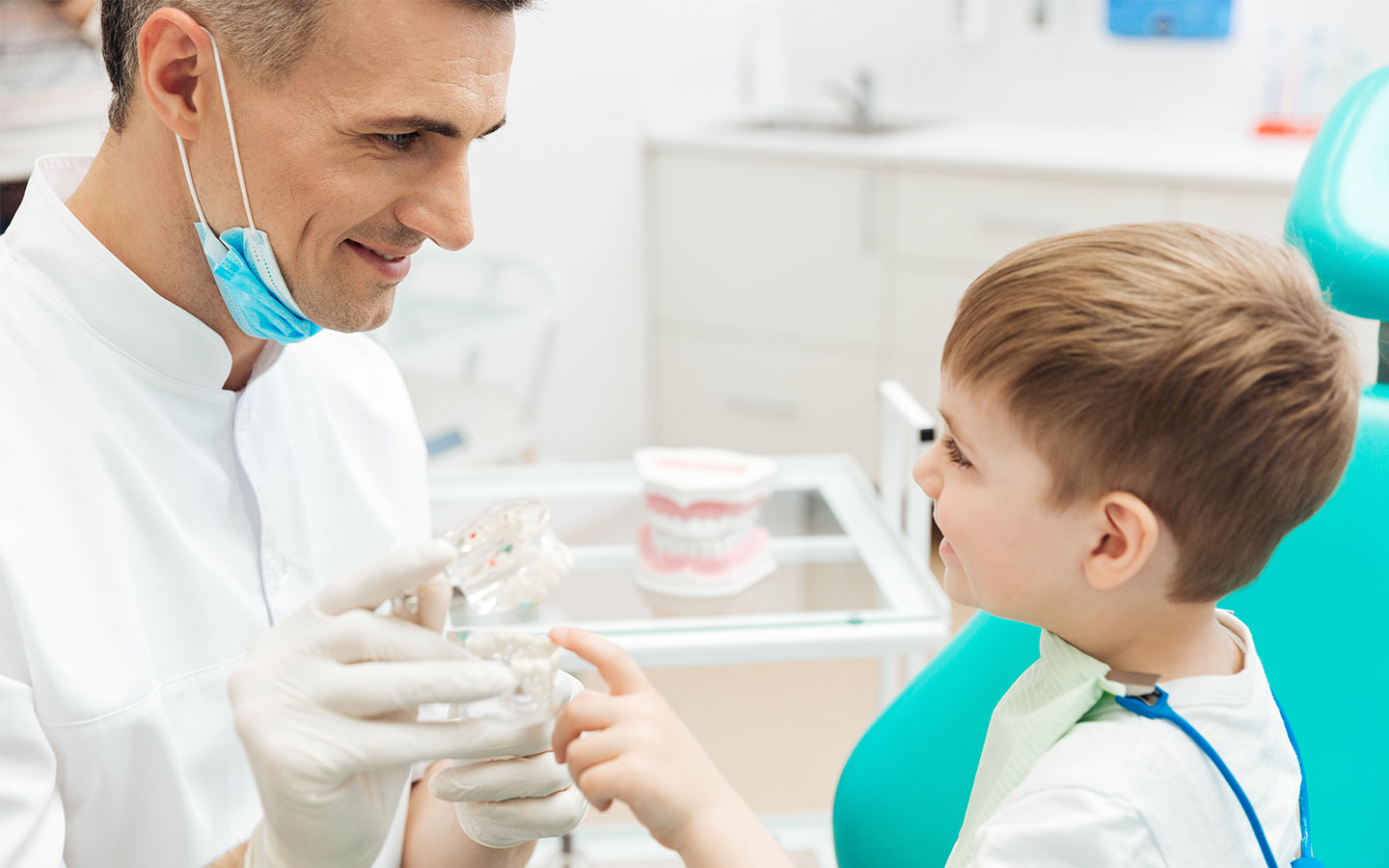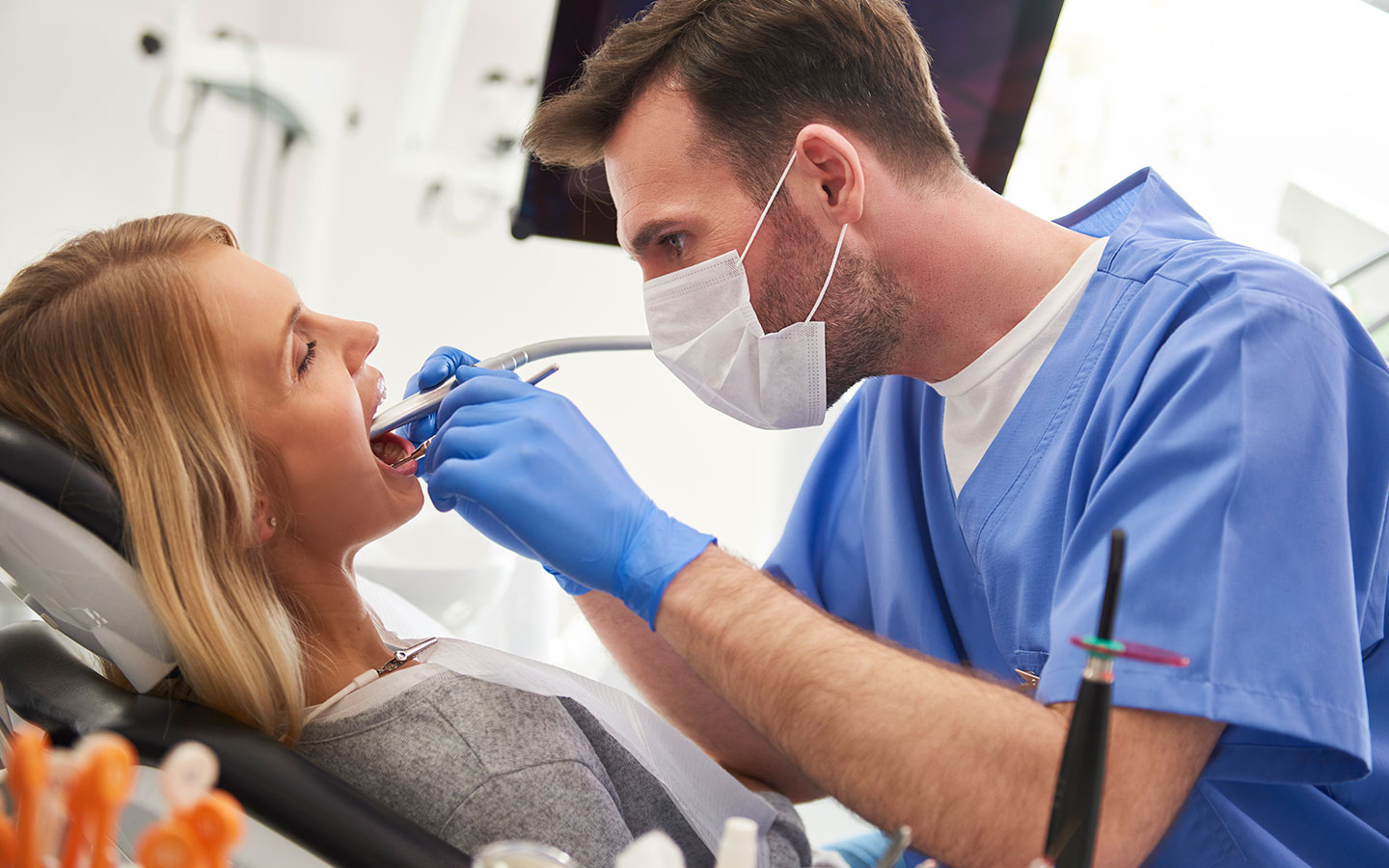 Dr. Vagenas | Dentist Office in Brockton MA
Skill and compassion go hand in hand when providing exceptional patient care.  As a dental professional, I stay up to date on the latest advancements in dentistry in order to provide the most current treatment options for my patients.  As a doctor, I recognize that my patients are unique individuals who have placed a great deal of trust in me and my team.  That is just one reason why I value each and every patient relationship.
I appreciate the time you've taken to visit this site and find out more about this dental practice, my team, and the many services we can provide to help you achieve optimum oral health.
Dr. Vagenas | Cosmetic Dentist in Brockton, MA
Dr. Bill Vagenas earned his Doctor of Medical Dentistry in 1995 from Tufts University School of Dental Medicine and finished his residency shortly thereafter. Before starting his own practice, he also developed his experience across multiple dental clinics and hospitals. He is also a member of several professional associations, including the International Dental Implant Association and the Massachusetts Dental Society.
Family Dentist Office in Brockton, MA
Dr. Vagenas has been practicing his unique brand of dental care since 1995, and began his private practice in the early 2000s. He offers a wide variety of dental techniques, but specializes in sedation dentistry, 3i dental implants, and CEREC® restorations. He also offers Fastbraces®, simple tooth extractions, dental exams & cleanings, Zoom® teeth whitening, periodontal (gum) disease diagnosis & treatment, root canal therapy, bone & soft tissue grafting, Botox® treatment for TMJ, mouth guards for bruxism, and some pediatric dentistry.
Why Choose Vagenas Dental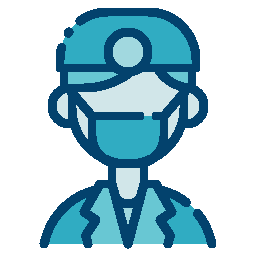 Dr. Vagenas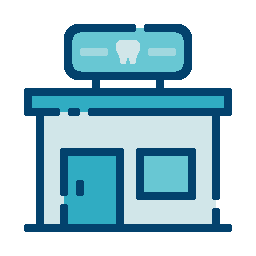 Latest Technology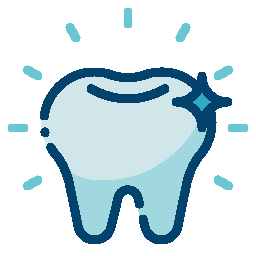 Family Dentistry
We look forward to treating you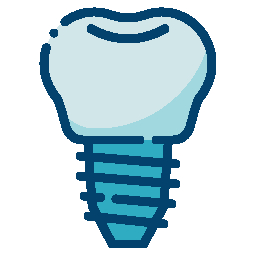 Cosmetic Dentistry
Cosmetic Dentistry deals with fixing your smile and the general appearance of your teeth.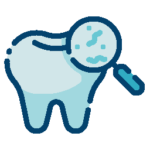 Preventive Dentistry
Preventive dentistry is the practice of caring for your teeth to keep them healthy.
Dental Orthodontics
Orthodontics focuses on correcting bites and the straightness of teeth.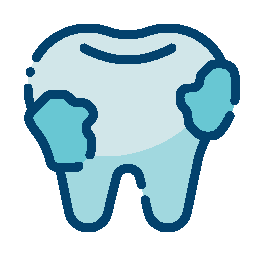 Dental Crowns & Bridges
Crowns duplicate the shape of an original tooth to replace the top of a damaged tooth.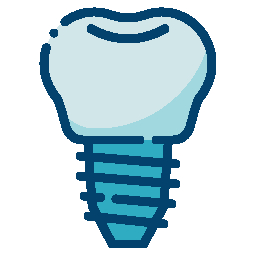 Dental Implants
Dental implants are surgical fixtures placed in the jawbone.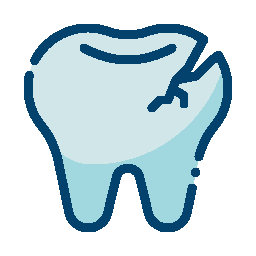 Dentures
Dentures are removable appliances that can replace missing teeth and help restore your smile.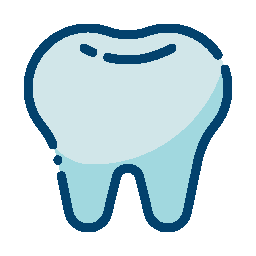 Dental Extractions
An extraction means to have a tooth removed, usually because of disease, trauma or crowding.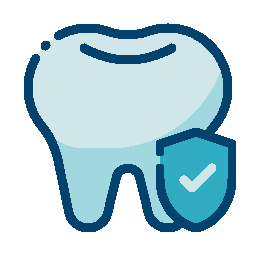 Dental Root Canal
Root canal is a treatment to repair and save a badly damaged or infected tooth instead of removing it.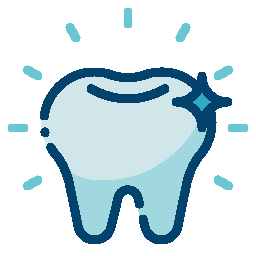 Zoom! Teeth Whitening
Professional Teeth Whitening is easy and safe with Philips Zoom!

Make 2021 a great year for your Dental Care in Brockton, MA This is a new year and an ideal time to make sure your
Read More »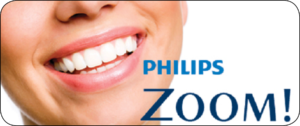 Discover Zoom! Teeth Whitening with Dr. Vagenas Dental Clinic in Brockton MA The Zoom! Teeth Whitening System is a fast, safe and effective teeth whitening
Read More »

Cosmetic Dentistry can brighten your smile and enhance your appearance in Brockton, MA You can improve your appearance and boost your confidence with Cosmetic Dentistry
Read More »