Dental Extractions in Brockton, MA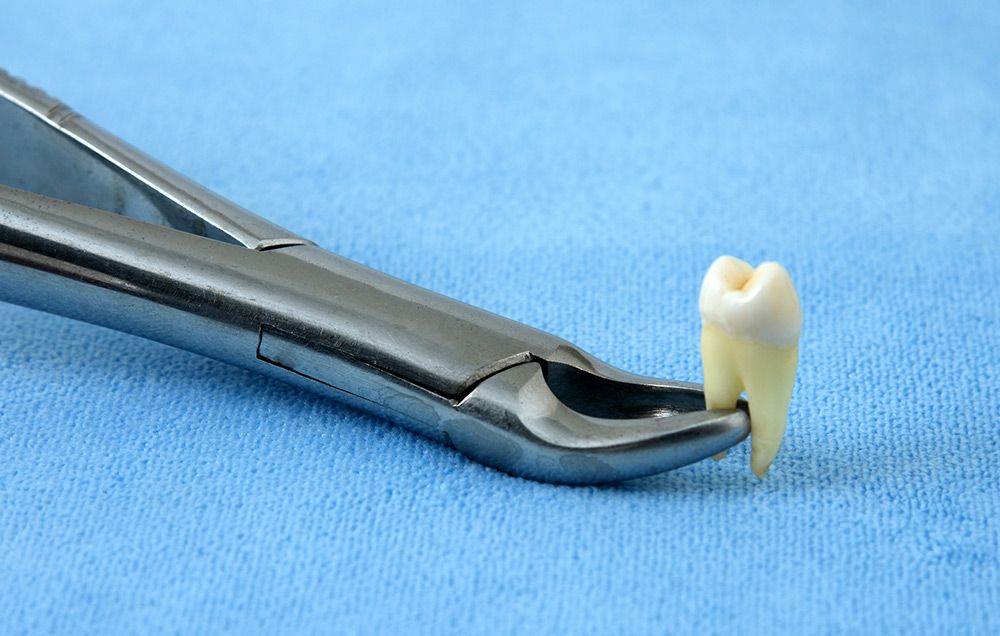 Dental Extractions in Brockton, MA
Dental extractions are sometimes necessary in adulthood and cannot be avoided. There are many reasons why you would need a dental extraction, including tooth decay, damage, or serious injury.  Dr. Vagenas will simply pull the tooth to ensure that it doesn't cause damage to the other teeth or gums. Since gums have a natural repairing quality, dentists suggest dental extractions to be safe and feasible. However, not all dental extractions result from damage or untreated infections. It is common for patients to have their wisdom teeth extract to prevent overcrowding or pain if the wisdom tooth doesn't erupt properly. Wisdom teeth are located at the back of your mouth and serve no meaningful purpose so it is a better option to extract them to prevent damage to the functional teeth.
Dental Extractions in Brockton, MA
For expert tooth removal, call the Vagenas Dental Center today.  Our passion is creating the smile you were meant to have, one that is attractive, confident, and beautiful. In addition to tooth extractions, we also offer tooth replacement solutions including crowns, bridges and dental implants.  Using the latest technology, state-of-the-art instruments and high quality materials, Dr. Vagenas can restore both the form and the function of your smile.
If you are looking for a qualified tooth extraction dentist, contact Dr. Vagenas in Brockton, MA  to schedule an appointment. We are currently accepting new patients and we would welcome the opportunity to serve you or a member of your family. If you have dental insurance, we are happy to file dental insurance claims on your behalf. We look forward to helping you achieve an attractive, confident, beautiful smile!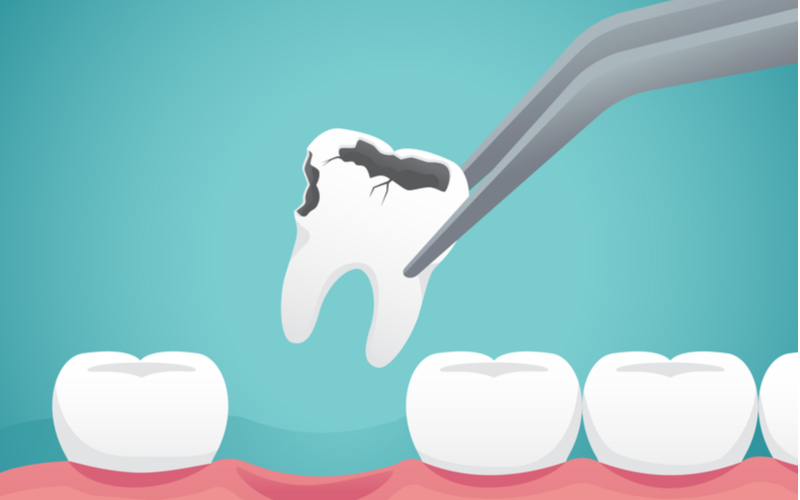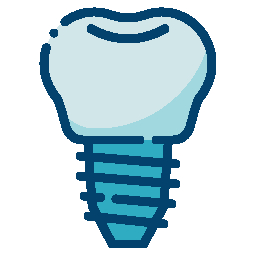 Cosmetic Dentistry
Cosmetic Dentistry deals with fixing your smile and the general appearance of your teeth.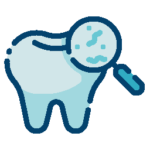 Preventive Dentistry
Preventive dentistry is the practice of caring for your teeth to keep them healthy.
Dental Orthodontics
Orthodontics focuses on correcting bites and the straightness of teeth.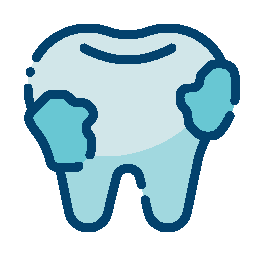 Dental Crowns & Bridges
Crowns duplicate the shape of an original tooth to replace the top of a damaged tooth.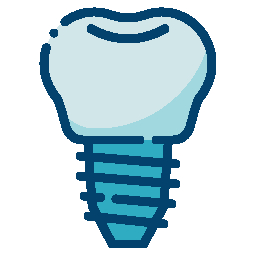 Dental Implants
Dental implants are surgical fixtures placed in the jawbone.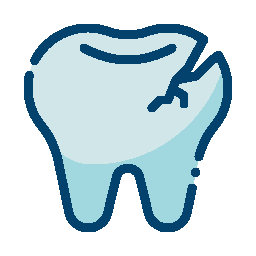 Dentures
Dentures are removable appliances that can replace missing teeth and help restore your smile.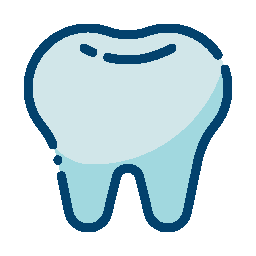 Dental Extractions
An extraction means to have a tooth removed, usually because of disease, trauma or crowding.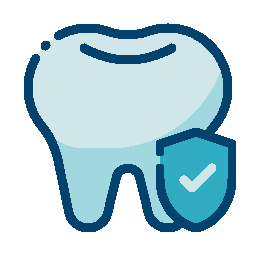 Dental Root Canal
Root canal is a treatment to repair and save a badly damaged or infected tooth instead of removing it.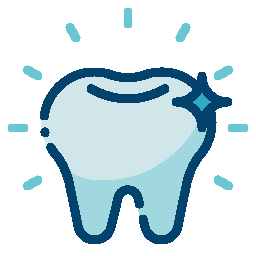 Zoom! Teeth Whitening
Professional Teeth Whitening is easy and safe with Philips Zoom!
Just Make An Appointment!