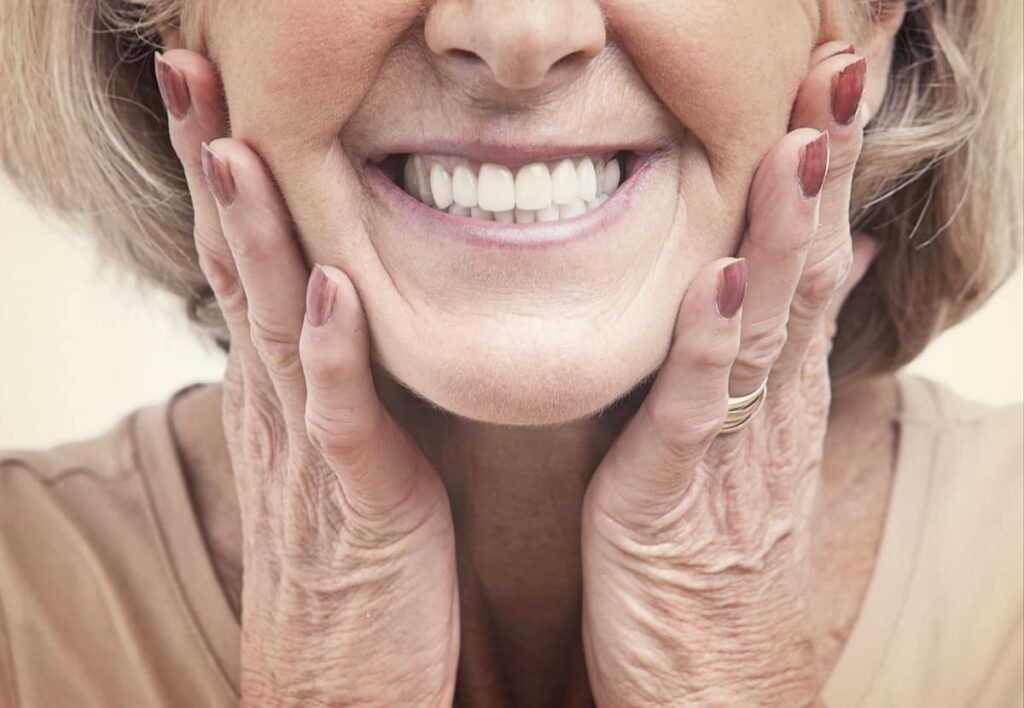 Dentures are replacements for missing teeth. Complete dentures replace all teeth and removable partial dentures replace some teeth.  By matching each individual's unique smile and bite, dentures can improve facial appearance and self-confidence. Dentures may also improve speech problems caused by missing teeth and will improve chewing.
Typically, a removable denture is made of a metal framework with pink plastic to replace the gum tissue and plastic or resin denture teeth. The number of missing teeth and their location will affect the comfort and stability of the removable partial denture. The use of dental implants may increase the stability of a removable partial denture, or dental implants may be the best solution for replacing the missing teeth.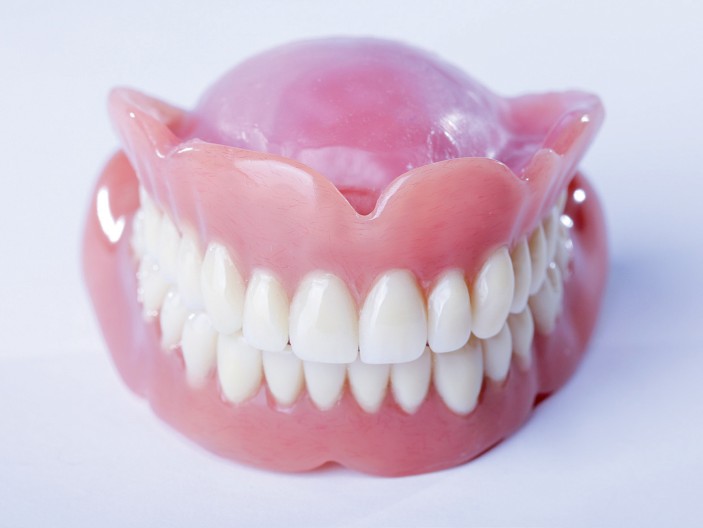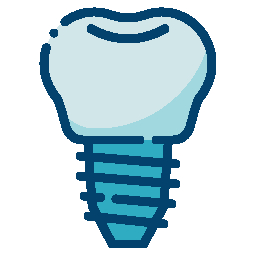 Cosmetic Dentistry
Cosmetic Dentistry deals with fixing your smile and the general appearance of your teeth.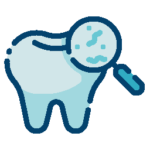 Preventive Dentistry
Preventive dentistry is the practice of caring for your teeth to keep them healthy.
Dental Orthodontics
Orthodontics focuses on correcting bites and the straightness of teeth.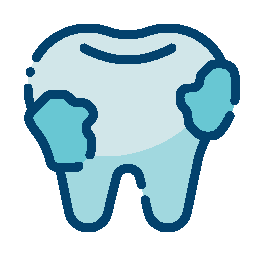 Dental Crowns & Bridges
Crowns duplicate the shape of an original tooth to replace the top of a damaged tooth.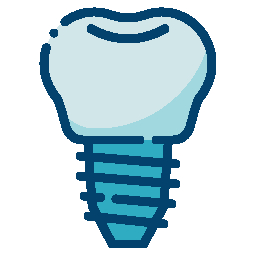 Dental Implants
Dental implants are surgical fixtures placed in the jawbone.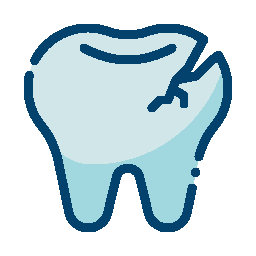 Dentures
Dentures are removable appliances that can replace missing teeth and help restore your smile.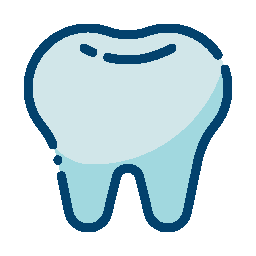 Dental Extractions
An extraction means to have a tooth removed, usually because of disease, trauma or crowding.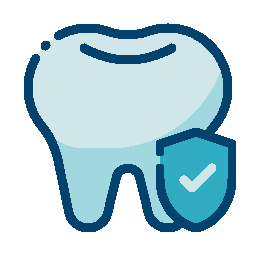 Dental Root Canal
Root canal is a treatment to repair and save a badly damaged or infected tooth instead of removing it.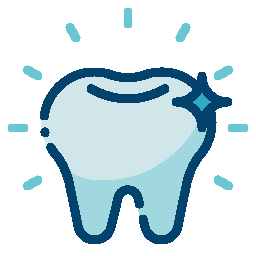 Zoom! Teeth Whitening
Professional Teeth Whitening is easy and safe with Philips Zoom!
Just Make An Appointment!