Dental Implants in Brockton, MA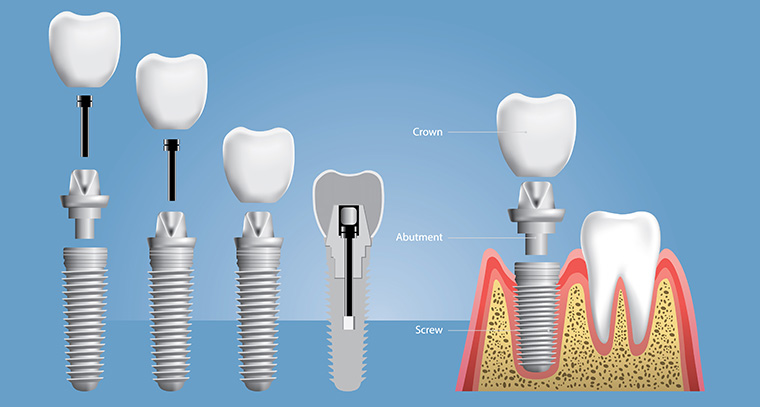 Dental Implant in Brockton, MA
A Dental Implant is a highly engineered titanium post which is placed into the jaw bone in much the same position as a natural tooth root. The implant has an acid etched and sandblaster surface which helps the bone adhere to the implant during the healing process.  Approximately two to four months after initial placement, the implant is well healed and is as stable and sturdy as a natural tooth root.  At this point, the implant is ready for restoration by a cosmetic or restorative dentist who will place a crown permanently into the implant "root" creating a natural looking, fully functional tooth which appears to be grow naturally from beneath the gum tissue. A Dental Implant is extremely natural looking, durable and has a very good success rate (approximately 90% over 40 years). These attributes have made Dental Implants one of the most sought after treatments for missing teeth.
Dental Implant in Brockton, MA
Dental Implant is a part of dentistry, which is a branch of medicine dealing with teeth, gums, and the mouth. 
Dr. Vagenas will create a beautiful, natural looking, feeling and functioning aesthetic result.  Dental implants can be used to replace traditional dentures, replace single teeth or multiple teeth.  In most cases, a dental implant is in your best interest, over a partial denture or a bridge.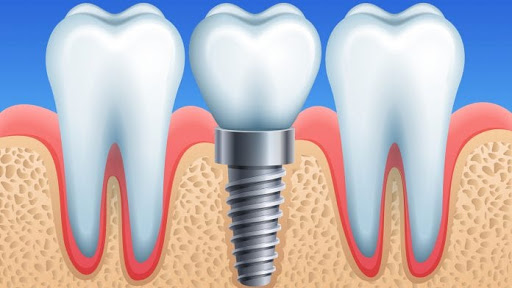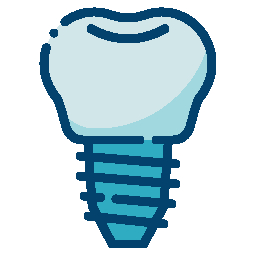 Cosmetic Dentistry
Cosmetic Dentistry deals with fixing your smile and the general appearance of your teeth.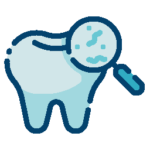 Preventive Dentistry
Preventive dentistry is the practice of caring for your teeth to keep them healthy.
Dental Orthodontics
Orthodontics focuses on correcting bites and the straightness of teeth.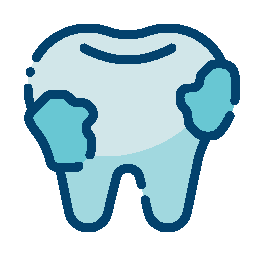 Dental Crowns & Bridges
Crowns duplicate the shape of an original tooth to replace the top of a damaged tooth.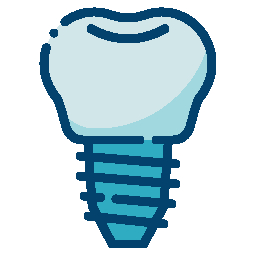 Dental Implants
Dental implants are surgical fixtures placed in the jawbone.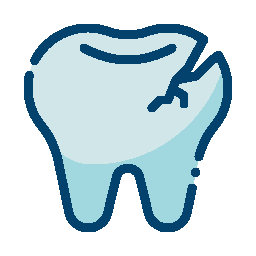 Dentures
Dentures are removable appliances that can replace missing teeth and help restore your smile.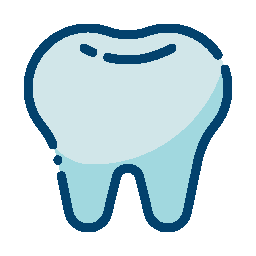 Dental Extractions
An extraction means to have a tooth removed, usually because of disease, trauma or crowding.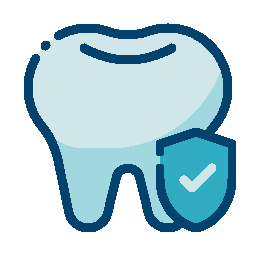 Dental Root Canal
Root canal is a treatment to repair and save a badly damaged or infected tooth instead of removing it.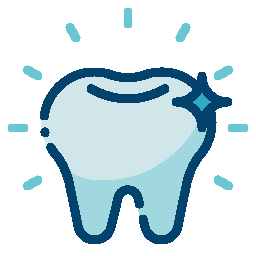 Zoom! Teeth Whitening
Professional Teeth Whitening is easy and safe with Philips Zoom!
Just Make An Appointment!