Dental Crowns & Bridges in Brockton, MA
Dental Crowns in Brockton, MA
A crown is a tooth-shaped cap that is placed over a tooth. It is used to strengthen and protect your tooth structure. Your dentist prepares the tooth, takes an impression and the crown is made in a lab by a specialist.  A crown is ideal for people
with broken teeth or cavities.
Dental Bridges in Brockton, MA
A dental bridge "bridges" the gap where there are missing teeth. A bridge has a crown on each end as an anchor with an artificial tooth or teeth connecting the crowns and filling the space. A bridge can keep your other teeth from moving out of place. Once a bridge is placed, it works just like your natural teeth.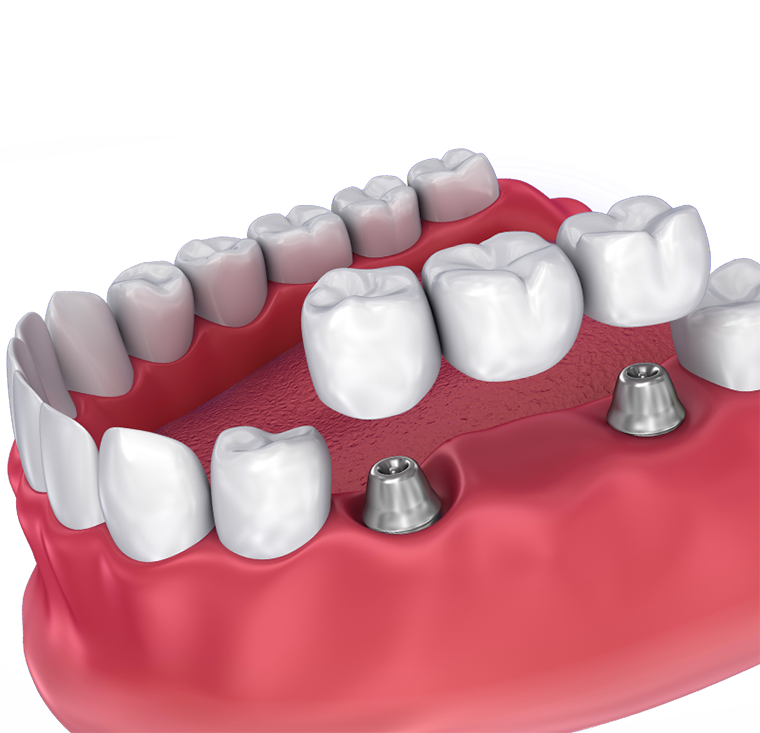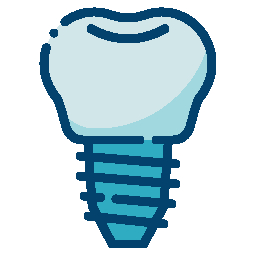 Cosmetic Dentistry
Cosmetic Dentistry deals with fixing your smile and the general appearance of your teeth.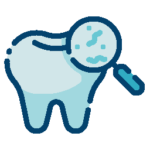 Preventive Dentistry
Preventive dentistry is the practice of caring for your teeth to keep them healthy.
Dental Orthodontics
Orthodontics focuses on correcting bites and the straightness of teeth.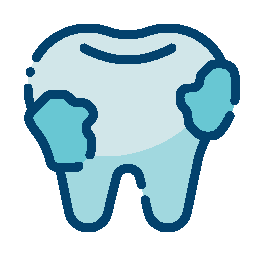 Dental Crowns & Bridges
Crowns duplicate the shape of an original tooth to replace the top of a damaged tooth.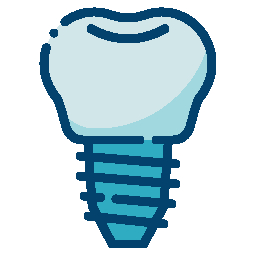 Dental Implants
Dental implants are surgical fixtures placed in the jawbone.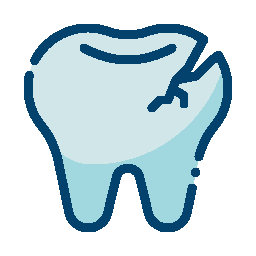 Dentures
Dentures are removable appliances that can replace missing teeth and help restore your smile.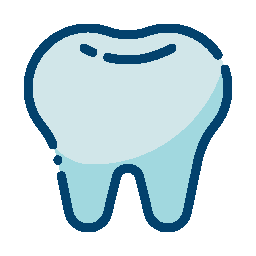 Dental Extractions
An extraction means to have a tooth removed, usually because of disease, trauma or crowding.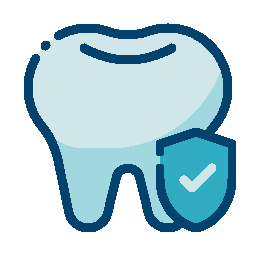 Dental Root Canal
Root canal is a treatment to repair and save a badly damaged or infected tooth instead of removing it.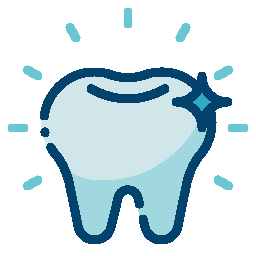 Zoom! Teeth Whitening
Professional Teeth Whitening is easy and safe with Philips Zoom!
Just Make An Appointment!