Dental Treatments in Brockton, MA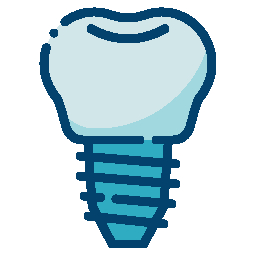 Cosmetic Dentistry
Cosmetic Dentistry deals with fixing your smile and the general appearance of your teeth.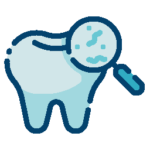 Preventive Dentistry
Preventive dentistry is the practice of caring for your teeth to keep them healthy.
Dental Orthodontics
Orthodontics focuses on correcting bites and the straightness of teeth.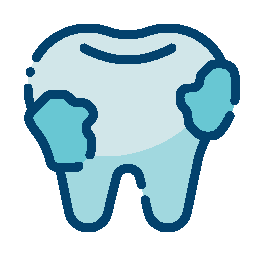 Dental Crowns & Bridges
Crowns duplicate the shape of an original tooth to replace the top of a damaged tooth.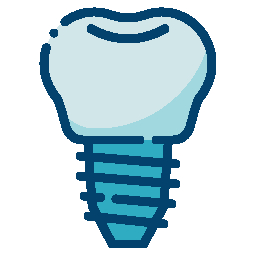 Dental Implants
Dental implants are surgical fixtures placed in the jawbone.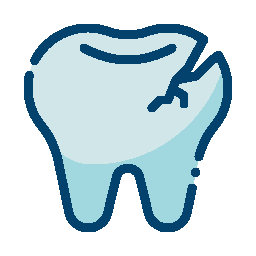 Dentures
Dentures are removable appliances that can replace missing teeth and help restore your smile.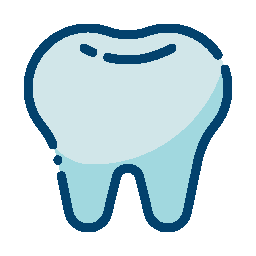 Dental Extractions
An extraction means to have a tooth removed, usually because of disease, trauma or crowding.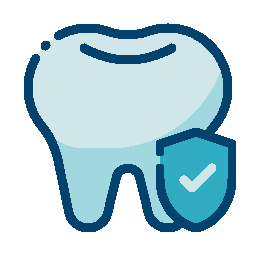 Dental Root Canal
Root canal is a treatment to repair and save a badly damaged or infected tooth instead of removing it.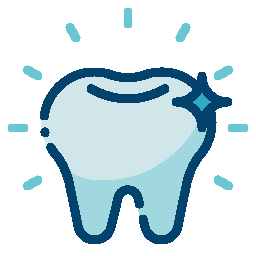 Zoom! Teeth Whitening
Professional Teeth Whitening is easy and safe with Philips Zoom!
Vagenas Dental Center in Brockton, MA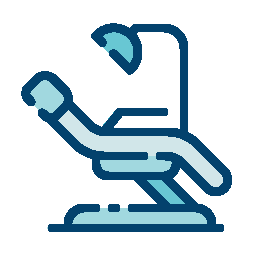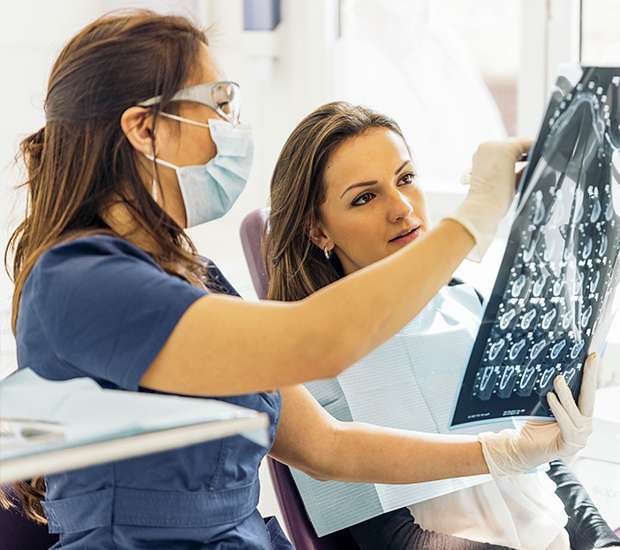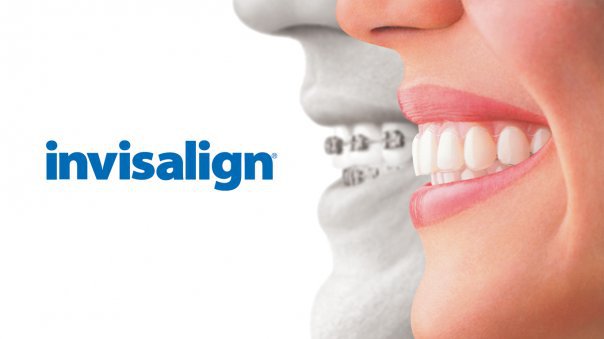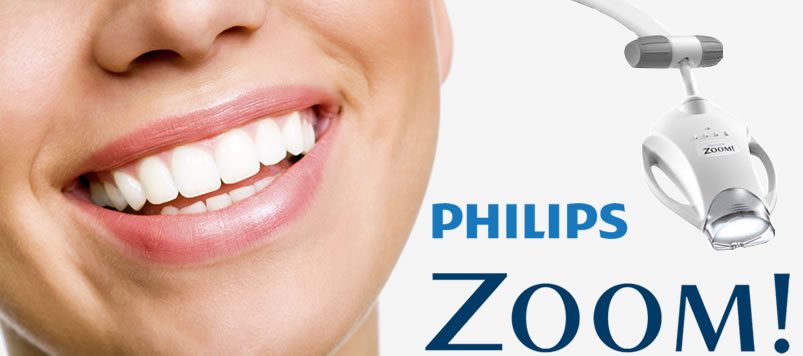 Our mission is to provide first-class independent healthcare for the local community in a safe, comfortable, and welcoming environment. We want to inspire people to see their health in a new way.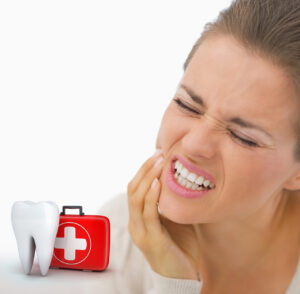 How To Deal With Dental Emergencies in Brockton, MA 02301 A dental emergency in Brockton MA often requires immediate attention in order to save a
Read More »

Make 2021 a great year for your Dental Care in Brockton, MA This is a new year and an ideal time to make sure your
Read More »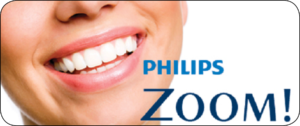 Discover Zoom! Teeth Whitening with Dr. Vagenas Dental Clinic in Brockton MA The Zoom! Teeth Whitening System is a fast, safe and effective teeth whitening
Read More »