Dental Office Treatment Coordinator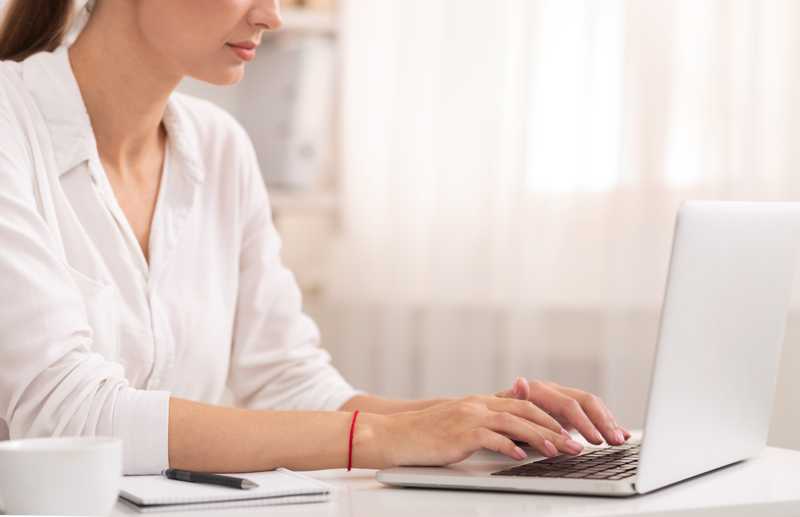 Private Practice General Dental Office seeks Treatment Coordinator
Experience preferred but can offer training. Knowledge of billing, copays and insurance is beneficial.
Outgoing friendly personality is required. Excellent organizational skills and good follow through are necessary.
Compensation varies with experience and includes a bonus system with benefits.
The office strives to maintain long term relationships with staff and has added multiple safety precautions to help ensure staff and patient safety. Precautions exceed current standards.
"*" indicates required fields